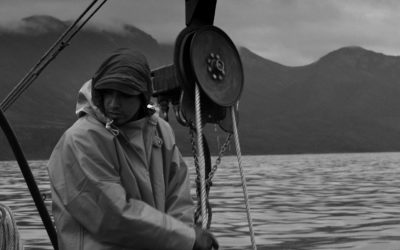 The film is selected for the festival Étonnants Voyageurs which will take place on May 27, 28, 29, 2023 in Saint-Malo! More information here.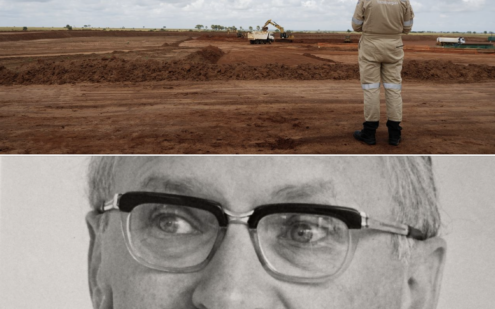 SYSTÈME TOTAL, ANATOMIE D'UNE MULTINATIONALE DE L'ÉNERGIE, the documentary by Jean-Robert Viallet The film is selected in the INTERNATIONAL...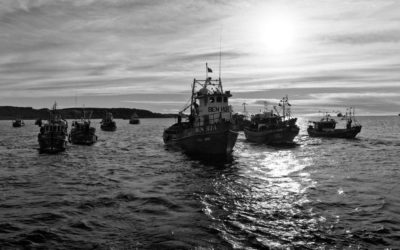 👉 This Wednesday, April 19 at 8:00 pm at Ciné sur Cour: 📍A l'Espace Rasquinet Ruimte - 109 rue Josaphat, Schaerbeek 🎟 Free reservation:...
We defend films whose existence is driven by a vision, a desire for Cinema.