The cinema that we defend are
films

whose very existence are motivated by a strong point of view, and the desire to reach out and touch an audience.
Stenola Productions was created in 2009 in Brussels by Anton Iffland Stettner, after having graduated from INSAS in the Directing department and Eva Kuperman, an IHECS graduate in the Communication department. Their filmography was built upon the desire to accompany Belgian and international filmmakers on their journey creating works of fiction and documentary.
Regarding documentaries, Stenola has accompanied Belgian directors (Claudio Capanna, Tülin Ozdemir, Eric Pauwels, Benjamin Colaux,…) as well as international directors (Christian Rouaud, Madeleine Leroyer, Rémi Lainé, Jean-Robert Viallet…)
As for fictions, Stenola is currently producing the next films by Joachim Lafosse (The Restless), Jan Bucquoy (The Last Temptation of Belgians), Micha Wald (The Isle of the Demoiselle), Ivan Goldschmidt (Heat Without Borders) as well as Chloé Léonil's first feature film (Sunshine).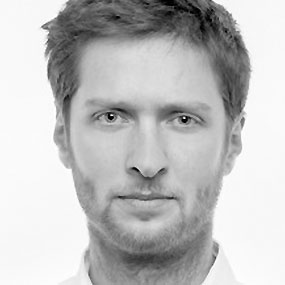 Anton Iffland Stettner
Producer
Born in New York, with an artist father (the American photographer Louis Stettner) and a mother who worked as a learning specialist, Anton Iffland Stettner enrolled in Paris 8 University in cinema, where he studied under Jean Narboni and auto-produced his first films. In 2004, he entered into the Directing Department of the INSAS in Brussels. Passionate about scriptwriting and filmmaking, he naturally found his place as a producer by creating Stenola in April 2009 with Eva Kuperman.
Anton Iffland Stettner has participated in Eurodoc (2015), EAVE (2018), and Berlinale Talent (2018).
He is a member of the UPFF (Union of Francophone Film Producers) in Belgium and an effective member since September 2020 of the Film Selection Commission of the Wallonia-Brussels Federation.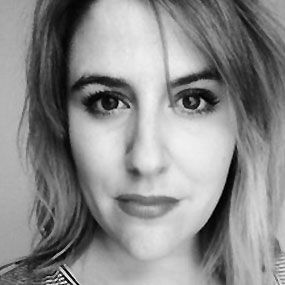 Born in Brussels, Eva Kuperman grew up with a film-loving father who introduced her to classics very early on, from Some Like it Hot to Stand by Me and L'Effrontée. She entered the IHECS communication school specializing in advertising before discovering cinema in the field, as an assistant, location manager and then production manager. Passionate about cinema, she works in the close collaboration with our artists.
Eva Kuperman has participated in Berlinale Talent (2021) and EAVE (2021).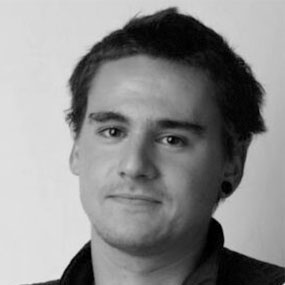 Quentin Mathot
Production coordinator
Born in Wallonia, Quentin Mathot studied production management at INRACI in Brussels. He joined Stenola in 2016 and assumed financial management of the company.